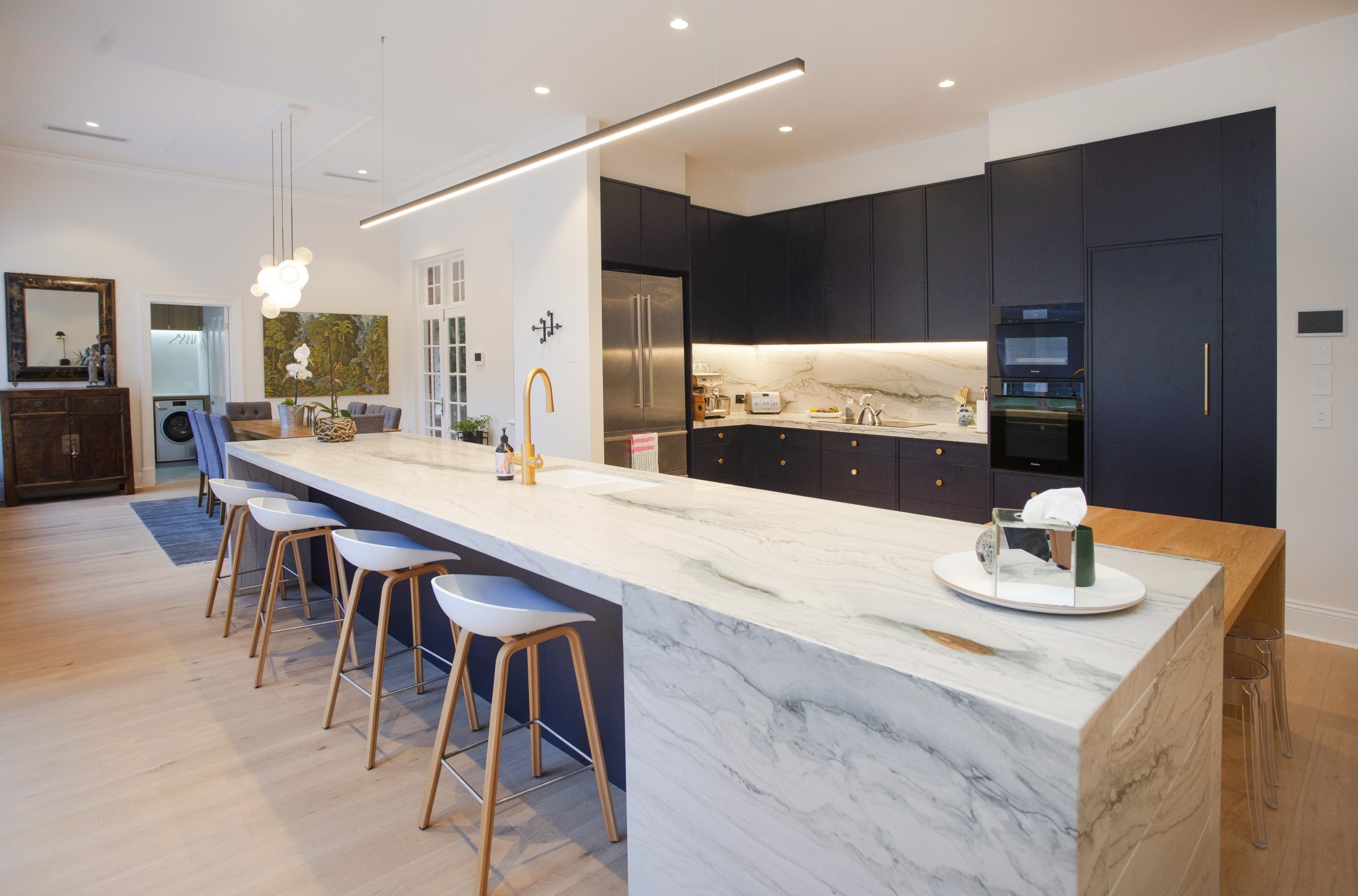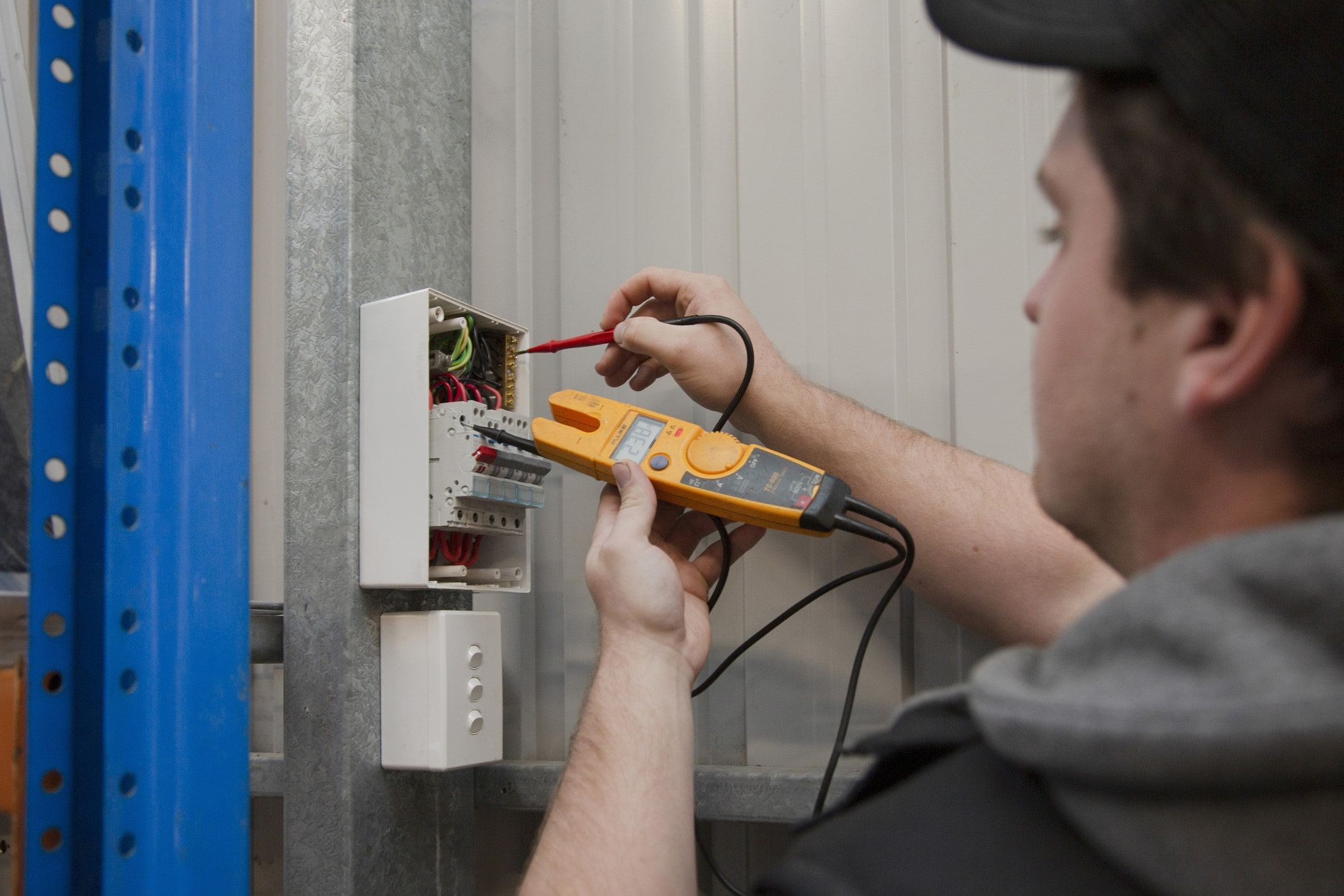 Commercial
Electrical Services
Don't get caught out by subpar electrical work. Dyno's experienced, licensed team provides flexible solutions and proven processes ensure that work is delivered on budget and on time – every time.
Do you miss the days of classic customer service and reliable tradesmen?
We take great pride in quality, affordable electrical services that get your problems solved.
Not just a customer –
at Dyno you're family
From our humble beginnings in founder Heath's garage, Dyno has been built on creating genuine relationships. From the smallest repairs to the largest fit-outs, every customer that works with us is considered part of the Dyno family.
Whether you've been with us since we began in 2009 or you're using Dyno for the first time, our team is here to support you every step of the way.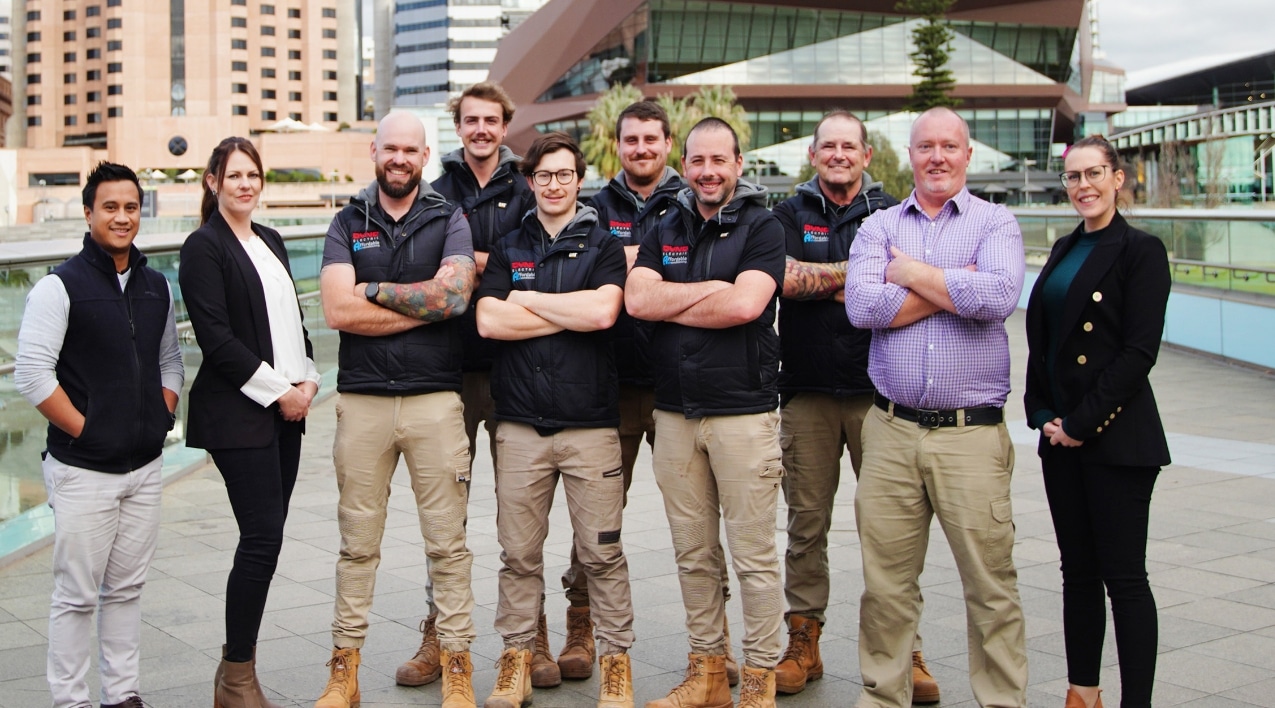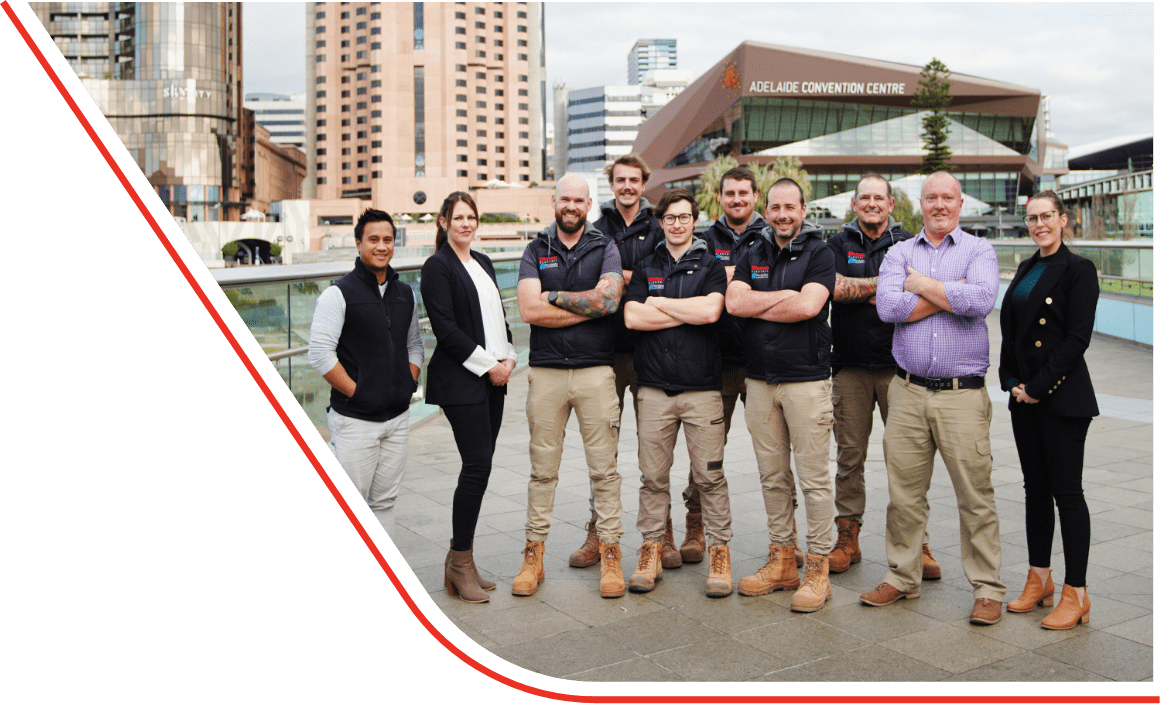 We love making customers so happy that they can't wait to sing our praises.
A small selection of our favourite success stories.