Dyno helps you put safety first
Smoke alarms are an essential tool for keeping families and homes safe. Ensuring your smoke alarm system is maintained and functioning correctly should be a top priority for homeowners, property managers, and landlords.
When you work with qualified and experienced electricians like Dyno, you can rest easy knowing that every safety regulation has been met.


Confidence through communication


What are your
responsibilities?
In South Australia, you're legally required to install safety switches and mains-powered smoke alarms in a new home. As licensed electricians, Dyno can test safety switches for compliance while we're also testing your smoke alarms.
In homes bought and built before 1 February 1998, smoke alarms must be 240 volts, mains-powered or 10-year life non-replacement, non-removable, permanently connected battery powered.
Landlords who do not comply with these legislations are guilty of an offence and may be fined. Fortunately, with the help of an expert electrician, compliance is an uncomplicated process and often just a simple battery change away.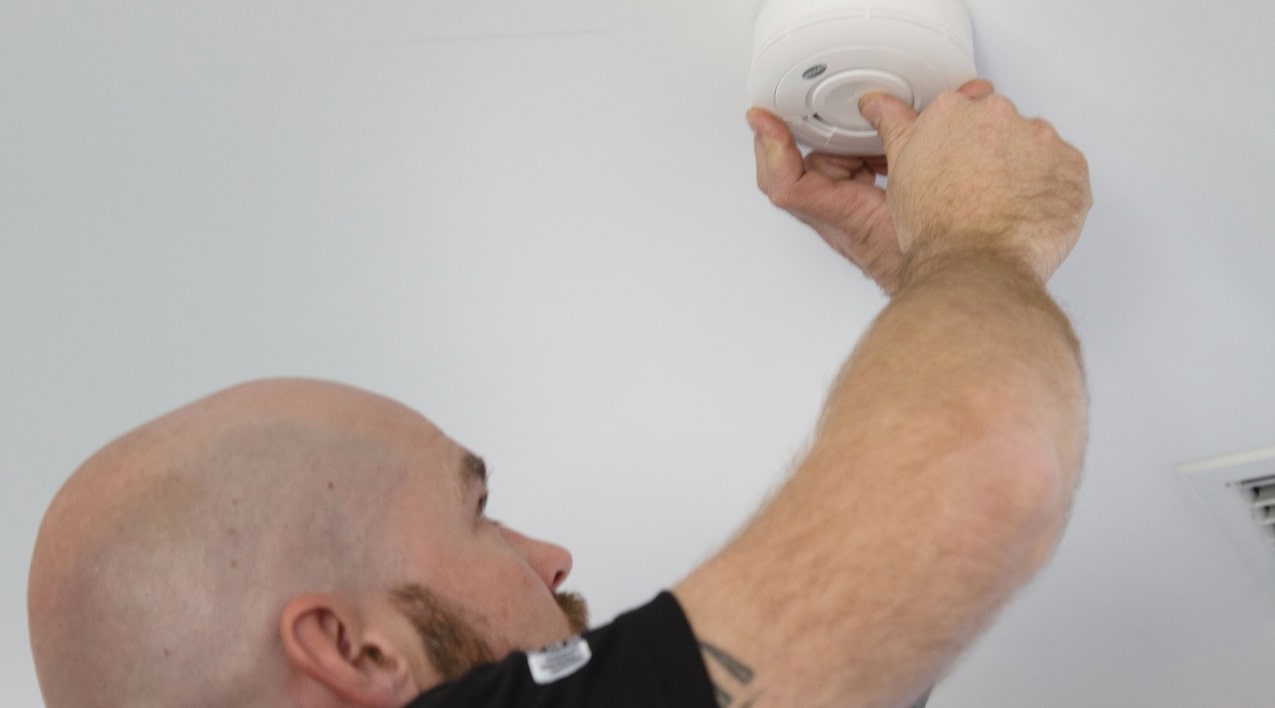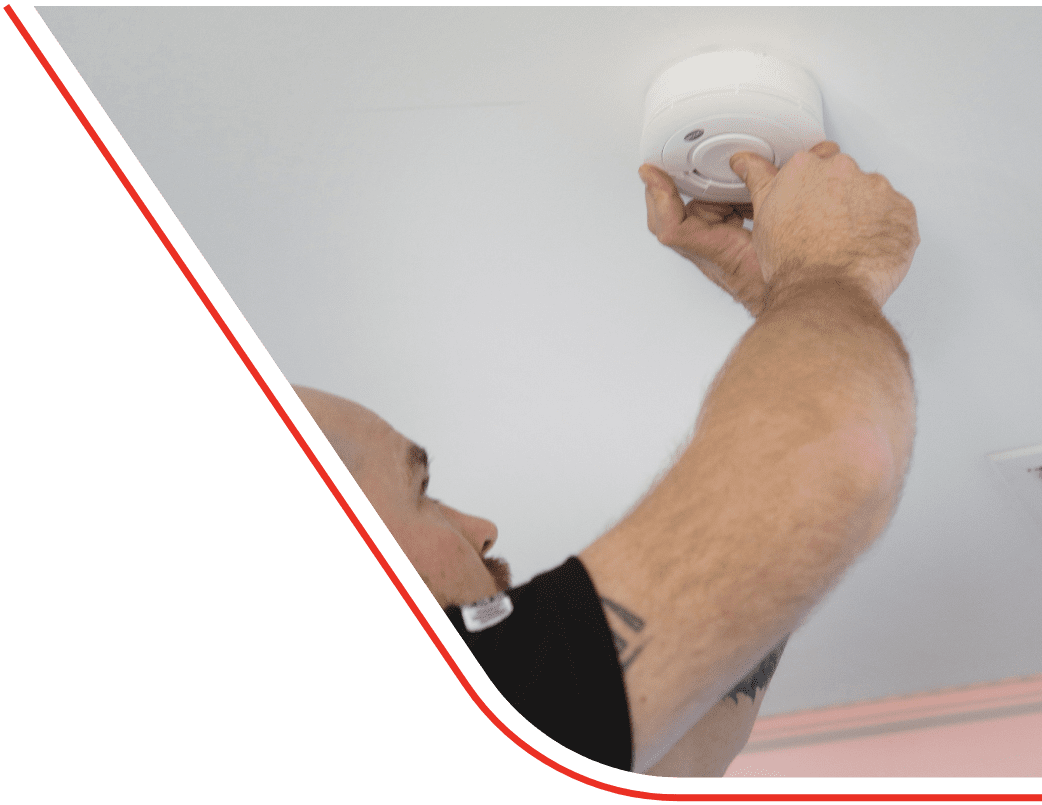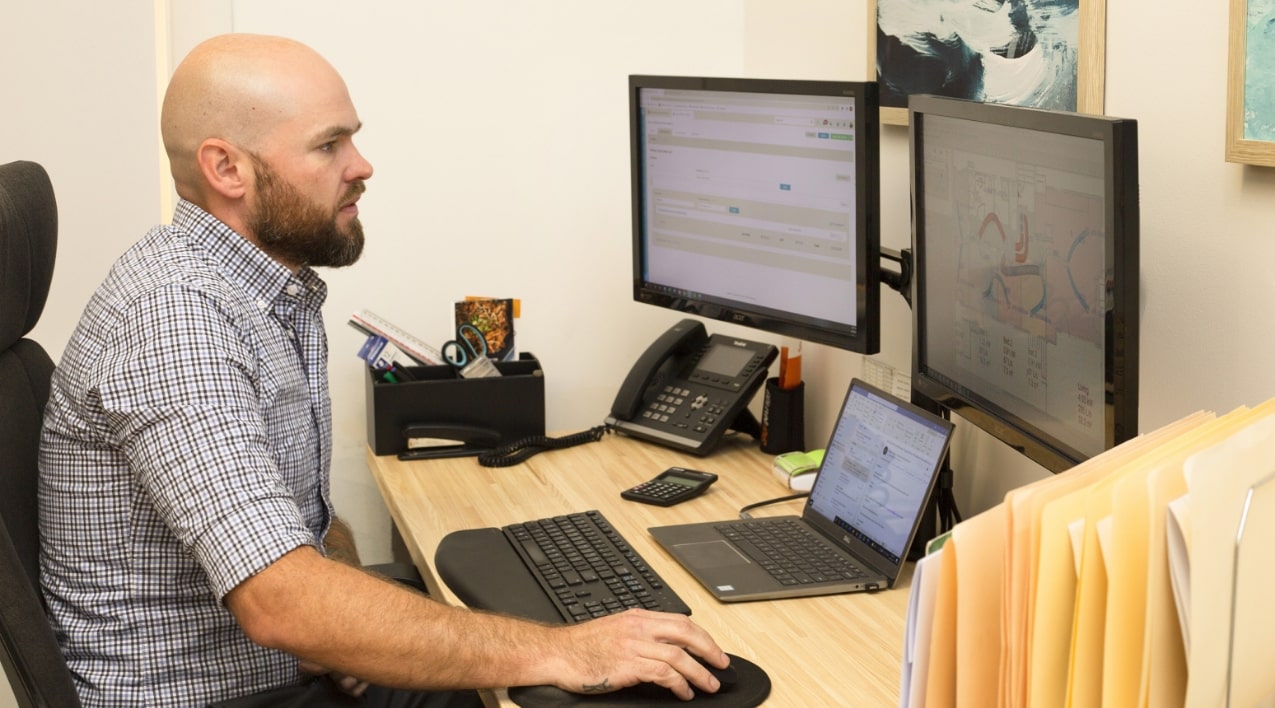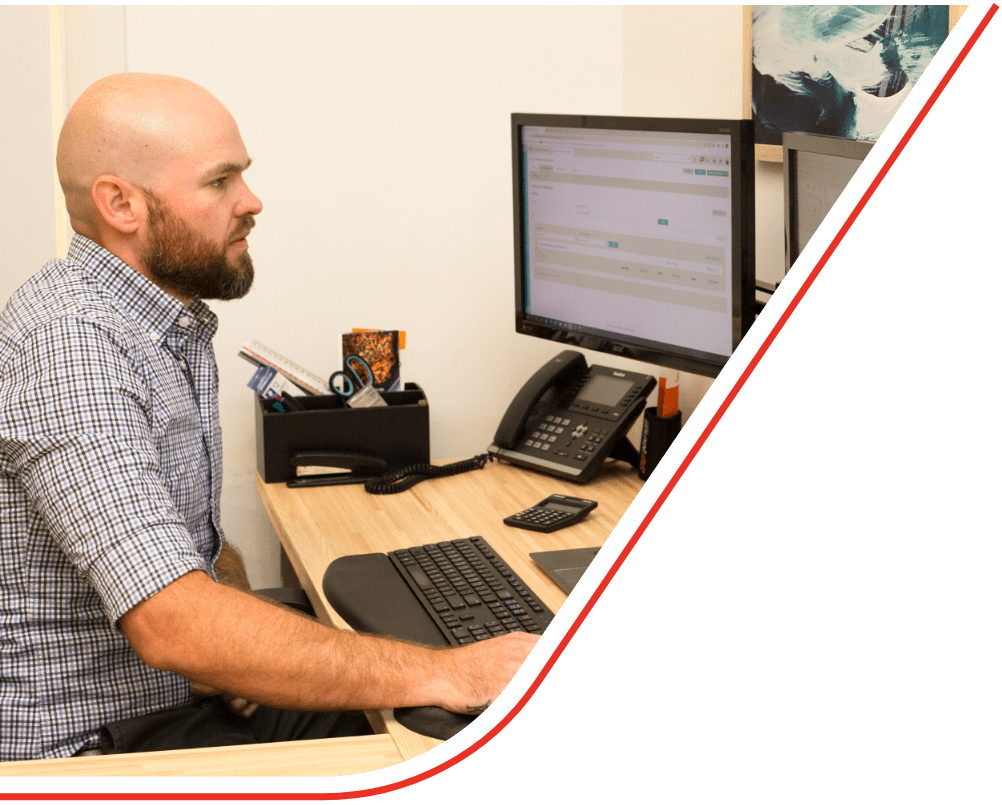 Streamlining safety
with the Dyno system
At Dyno, we use a comprehensive asset management and job scheduling system to ensure we inspect assets correctly, record test results accurately, and manage jobs efficiently.
We send an annual alert to property managers requesting up-to-date contact and property details. A Dyno team member will then attend the site and test your safety assets.
For a simplified process, we don't require you to sign any contracts. We only ask that the initial request for annual inspection be made in writing via email or post.