Flexible and friendly service for your home
End-to-end services and an experienced team – Dyno has the know-how to keep your home safe and comfortable. From renovations and installations to emergency repairs and maintenance, we're the tradesmen you can trust — inside and outside your home.

Family-owned and operated



Trusted by business and families across SA
Do you miss the days of classic customer service and reliable tradesmen?
We take great pride in quality, affordable electrical services that get your problems solved.
New homes or renovations?
We've got you covered
Are you updating, renovating, or building a new home? By combining our expertise with the knowledge of your architects and builders, we can perfect everything from lighting to the overall aesthetic.
With our vast range of services and access to high-quality products at great prices, Dyno is here to help create the space you've always dreamed of. Speak to our friendly team to find out more about:
Electrical in your new home
Renovations and additions
Home data and AV
Design and consultation services
Smoke alarms and testing
Safety switches
Switch board upgrades
Anything else? Give us a buzz.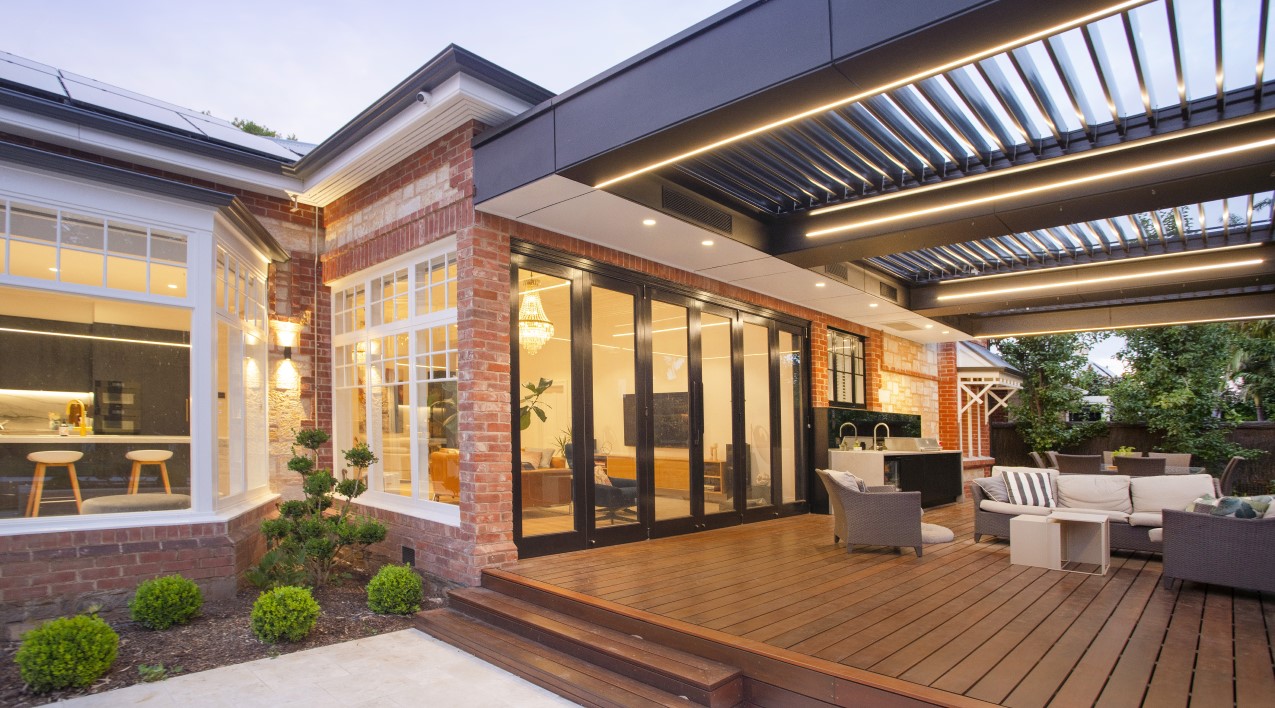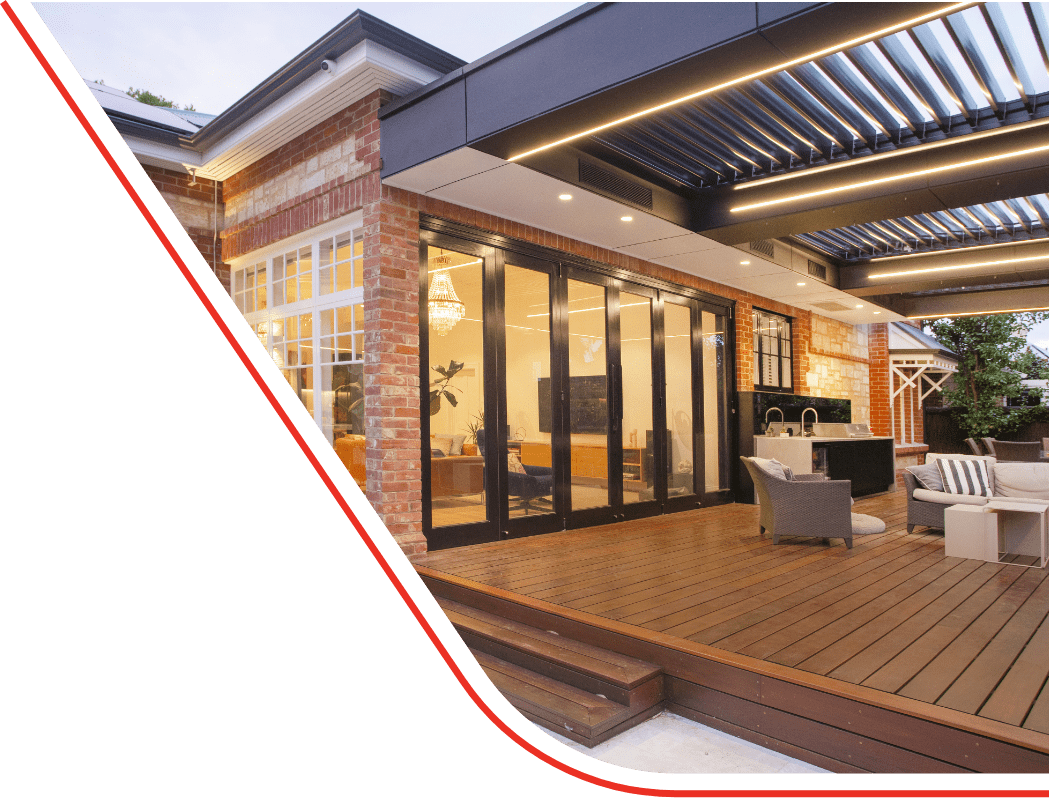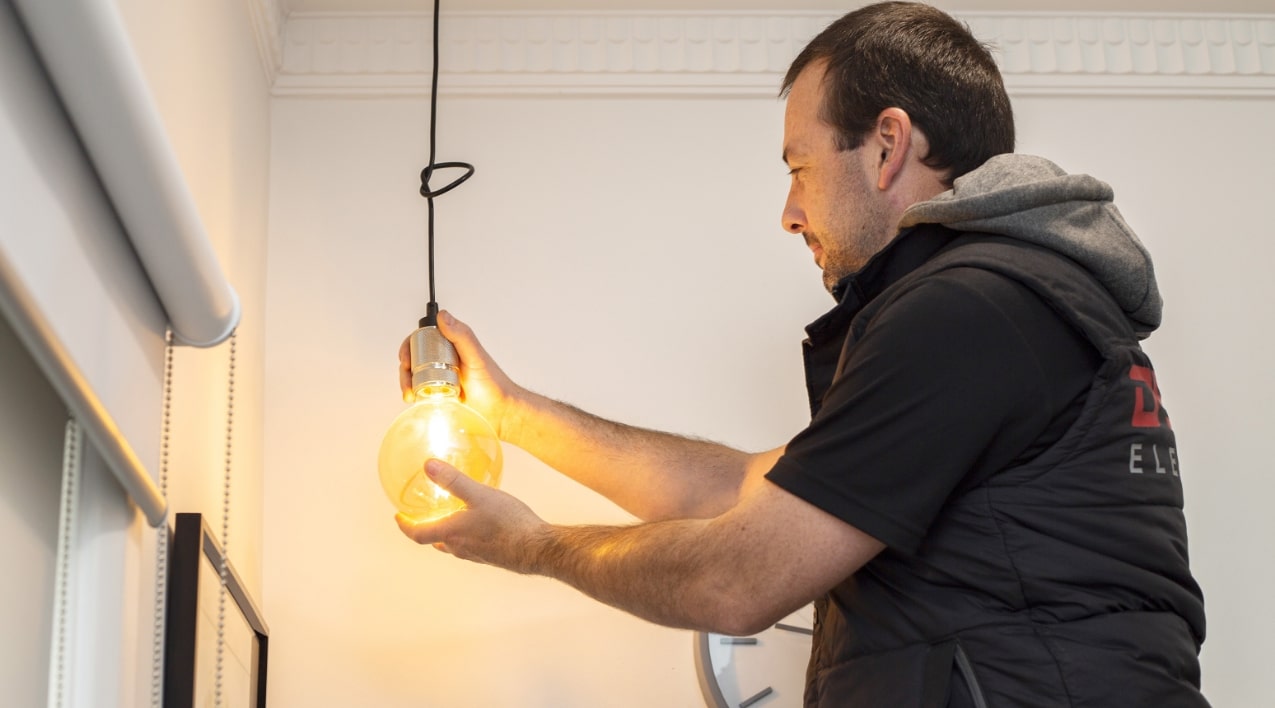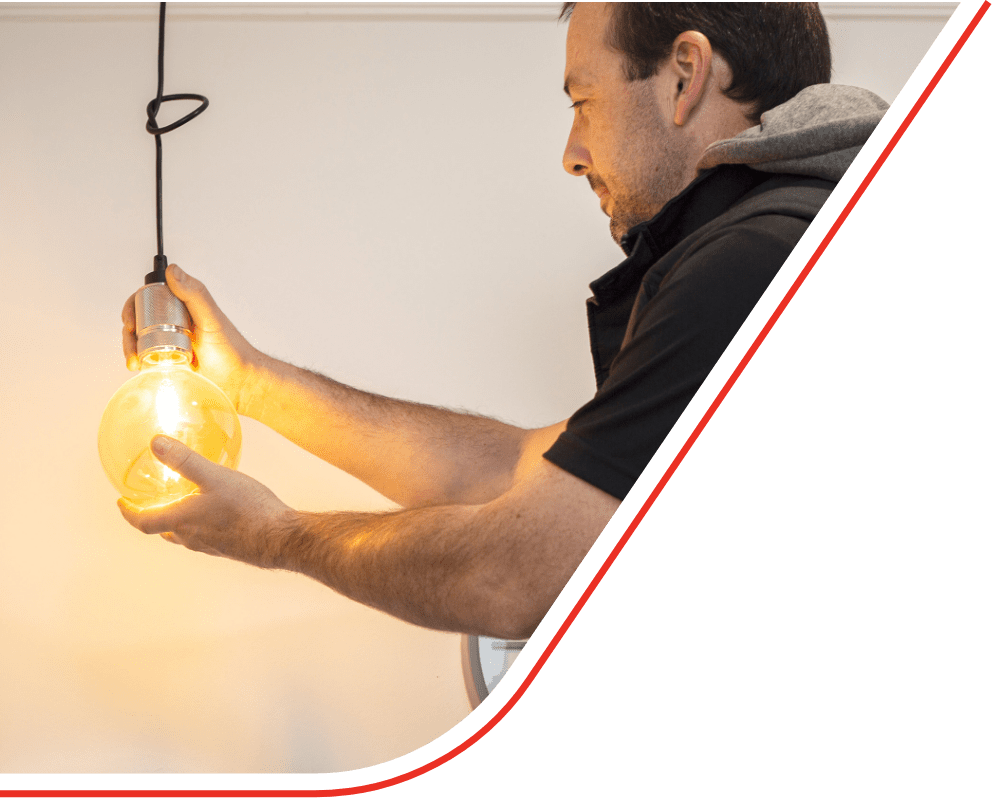 Residential
maintenance and repairs
Keep your home safe and comfortable with our dependable service. As a family-owned business, Dyno puts your family first.
Our team provide flexible, friendly, and fast service —
and we'll always have a solution to your problem:
Emergency electrical repairs
Switchboard upgrades
Smoke alarm inspections
Power point replacements
Electrical trouble-shooting
Safety switch installation
or inspection
Reliable residential electrical services
Our friendly and experienced team is always on hand whenever you need us — we're just one call away!