South Australian electricians committed to excellence
There's more to commercial projects than just getting the job done. Dyno's team of professional, licensed electricians has extensive experience and up-to-date knowledge to ensure your project is completed to the highest standards with no hassle.
We set our standards high and deliver superior results on time and on budget — every time.




Create the perfect space for your customers and staff with professionally installed fit outs. The Dyno team has worked with businesses of all sizes to provide the perfect look and feel for enhanced productivity and customer satisfaction.
Our qualified electricians simplify project management by navigating tight timelines, regulations, and other requirements without sacrificing quality. Among the many commercial services we offer are:
Complete fit outs
Lighting design, power calculations,
and control systems
Soft wiring supply and installation
Data and UPS cabling
Sign fitting and installation
Phone and EFTPOS cabling
And more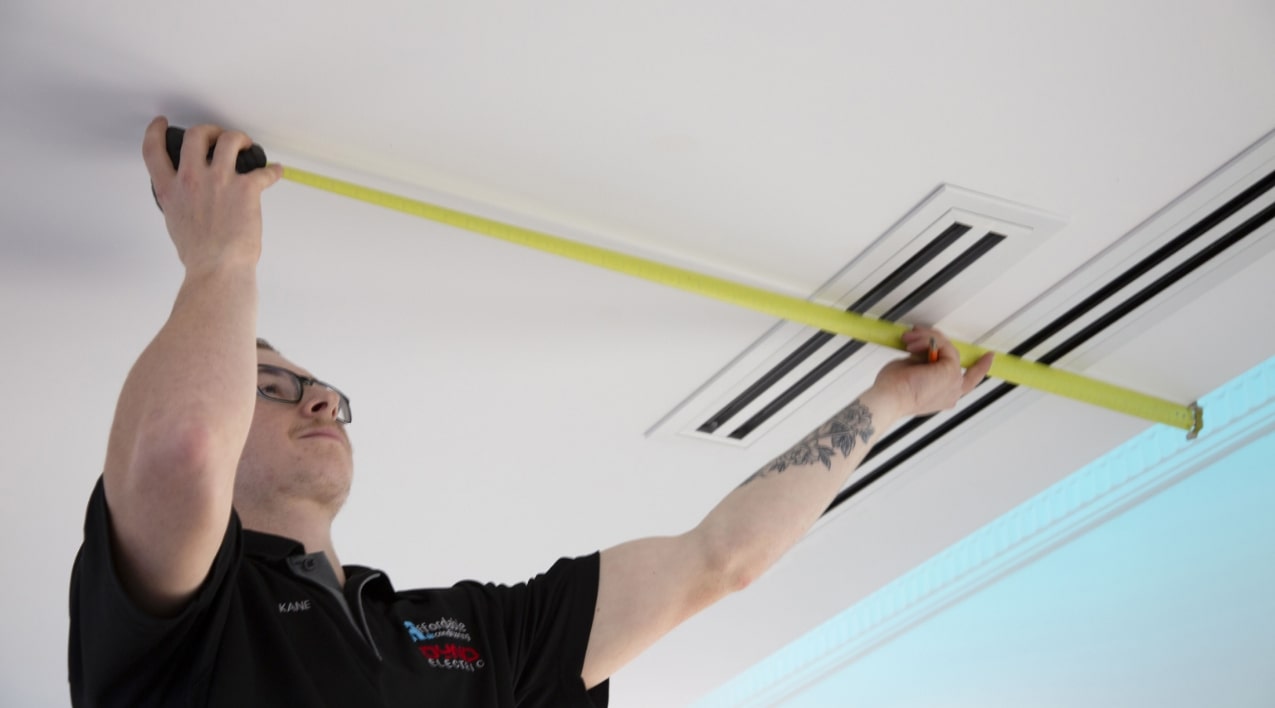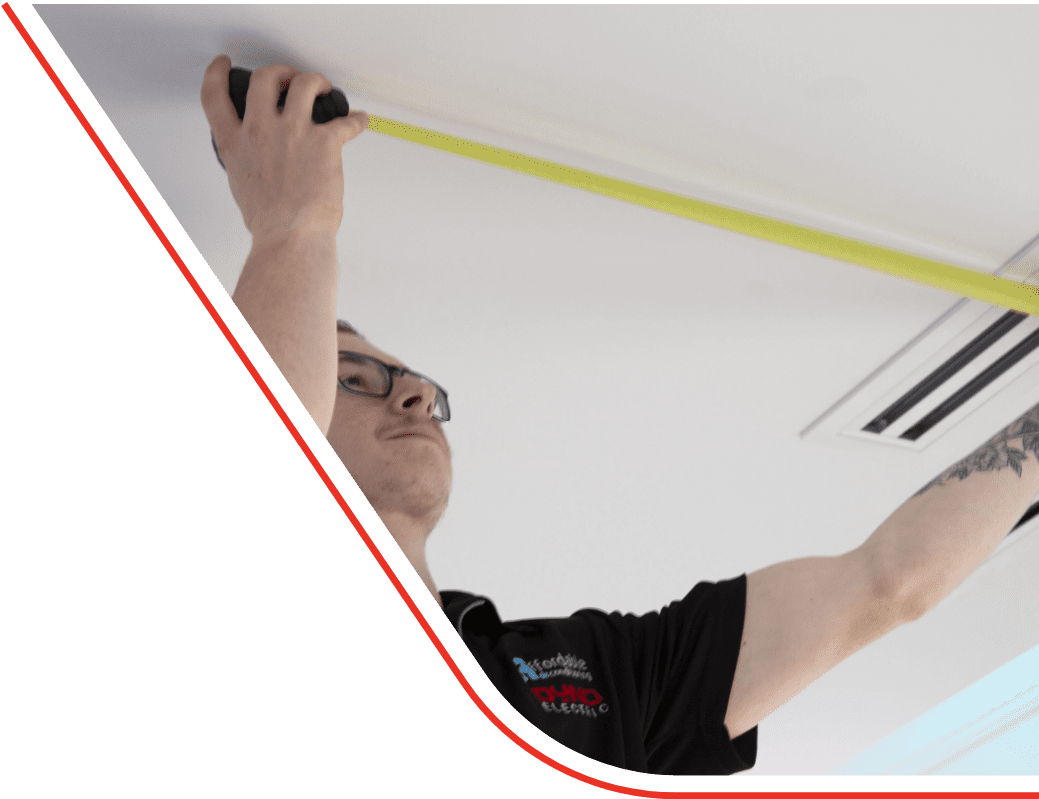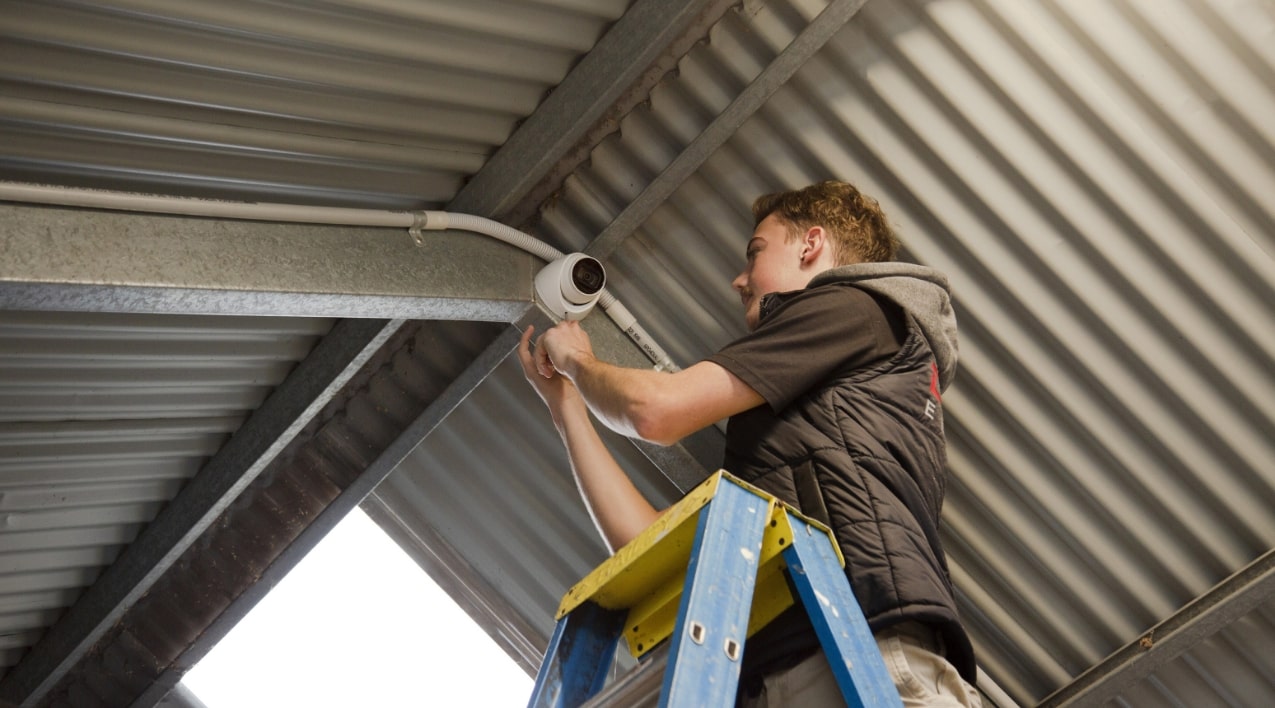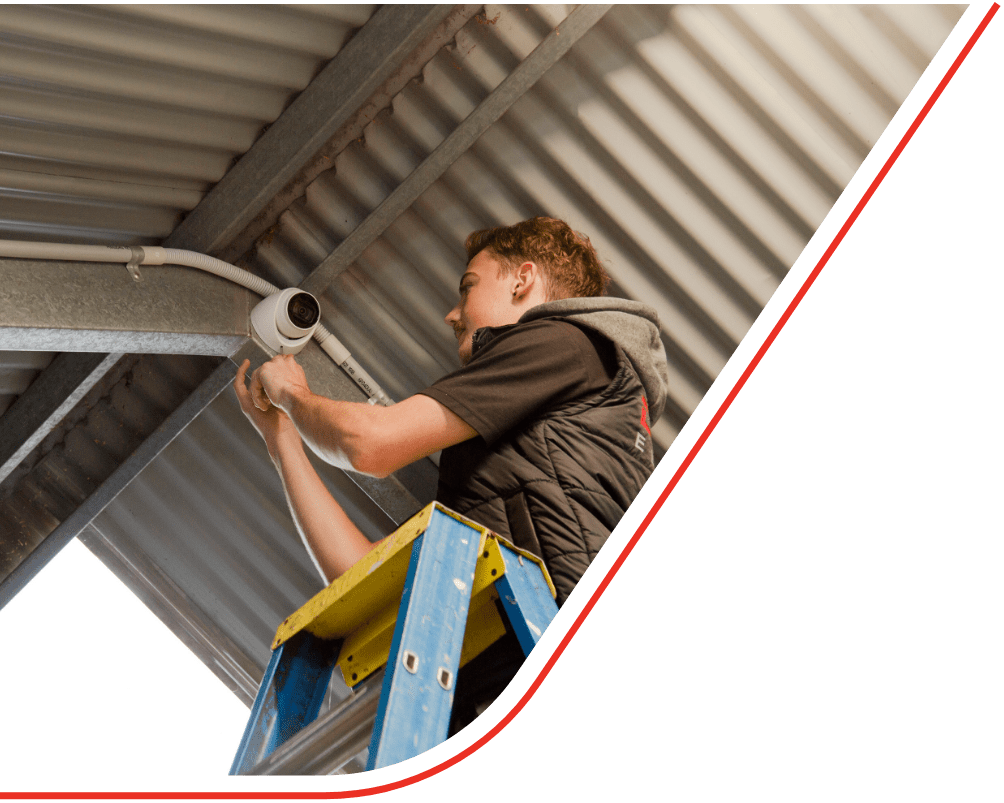 From medical centres to nursing homes, schools, and office blocks, Dyno has extensive experience across a broad scope of industries. As a leading provider of electrical services for major projects in South Australia and beyond, we're proud of our reputation for providing quality results.
For excellent outcomes on every project, we combine our unique client-focused culture with a wide range of services, including:
Shop fit outs
Office fit outs
Office wiring
Public area cabling
Public area lighting
SAPN connections
Shopping centre electrical
Commercial data works
And more
Dyno's flexible service helps keep your business safe. We're here for you and your clients whether you need repairs, maintenance, or emergency electrical services.
Our team follows strict guidelines and procedures to solve your electrical problems with minimal disruption. We work effectively and efficiently so you can get back to business.
Speak with us today to find out how we can help with:
Preventative and scheduled maintenance
Emergency electrical
Fault finding
Electrical repairs
Thermal graphic scanning
Switchboard labelling
Testing and tagging
Circuit tracing and identification
And more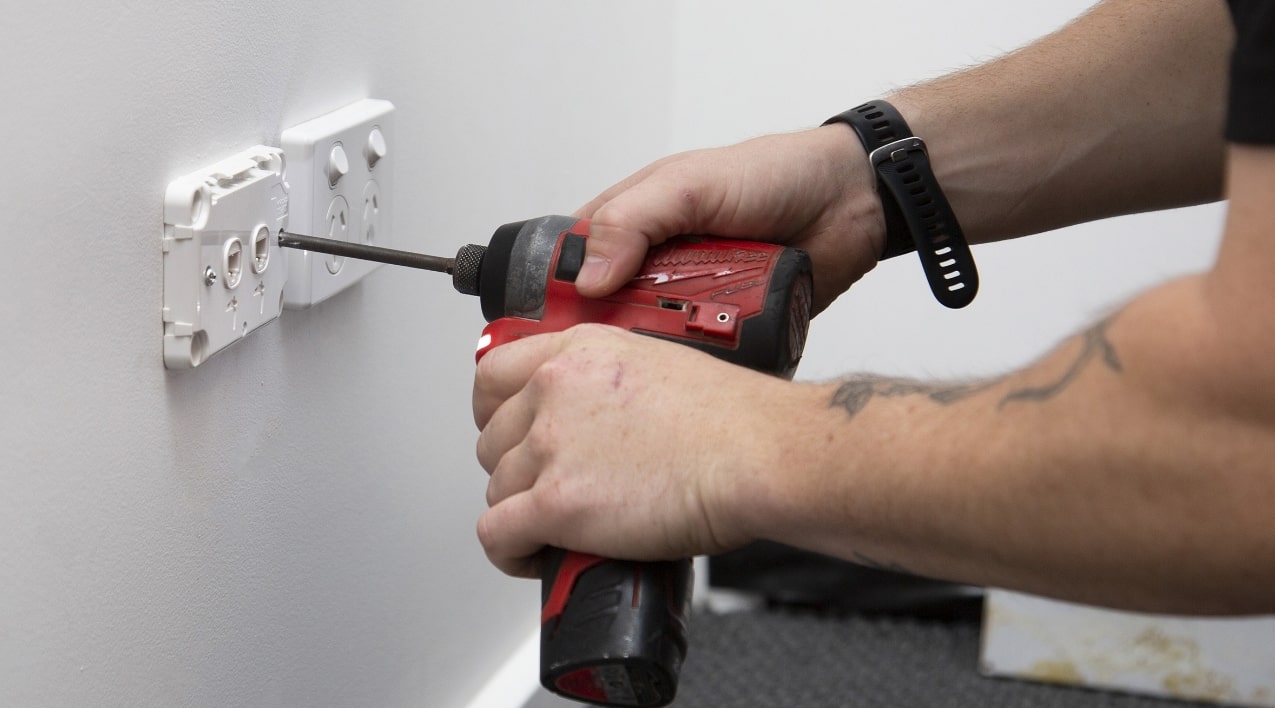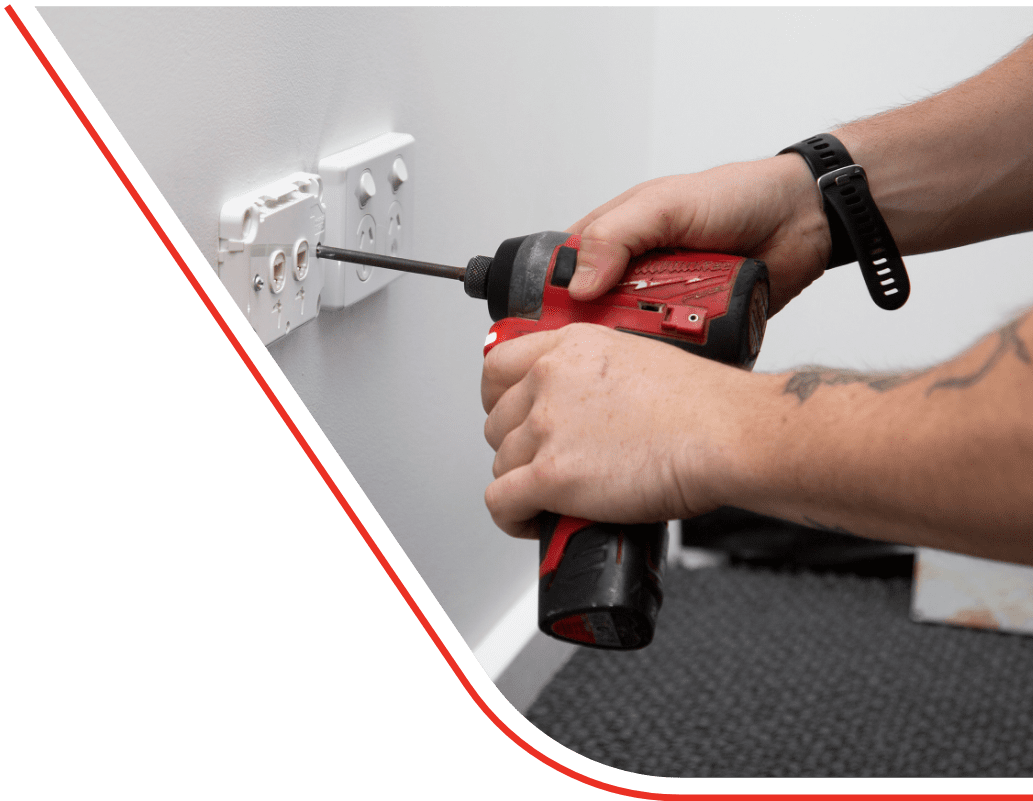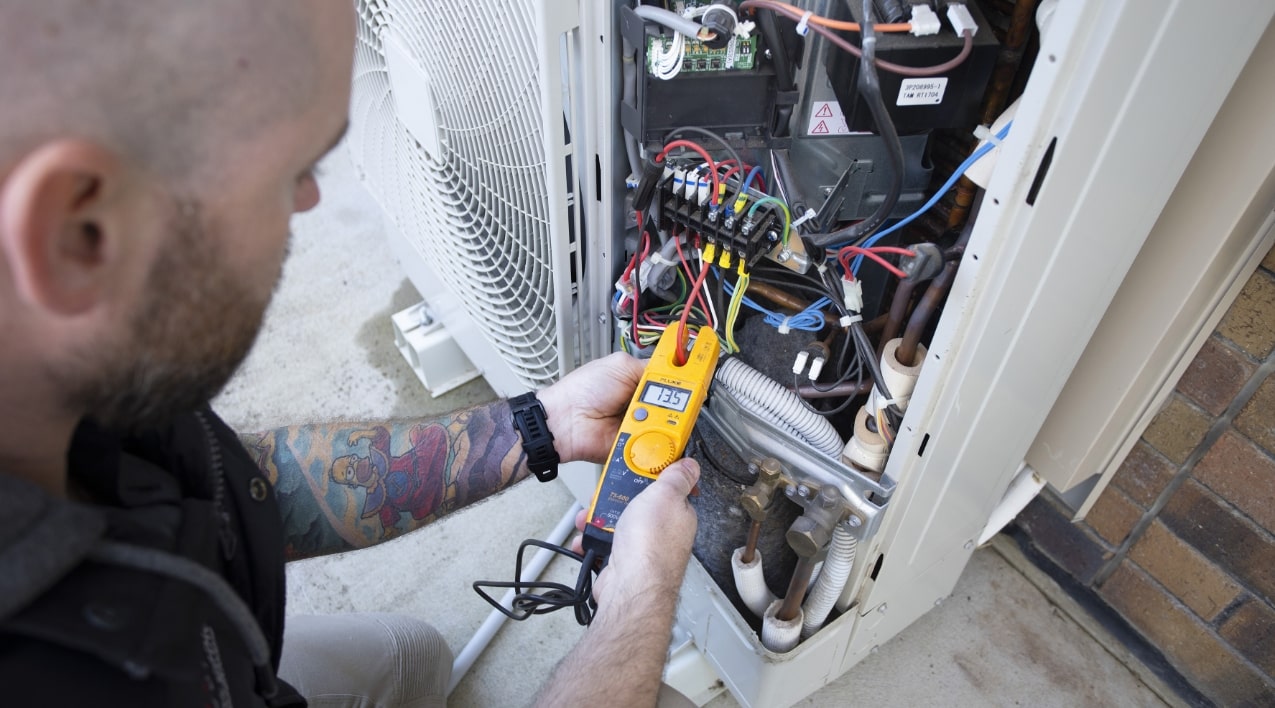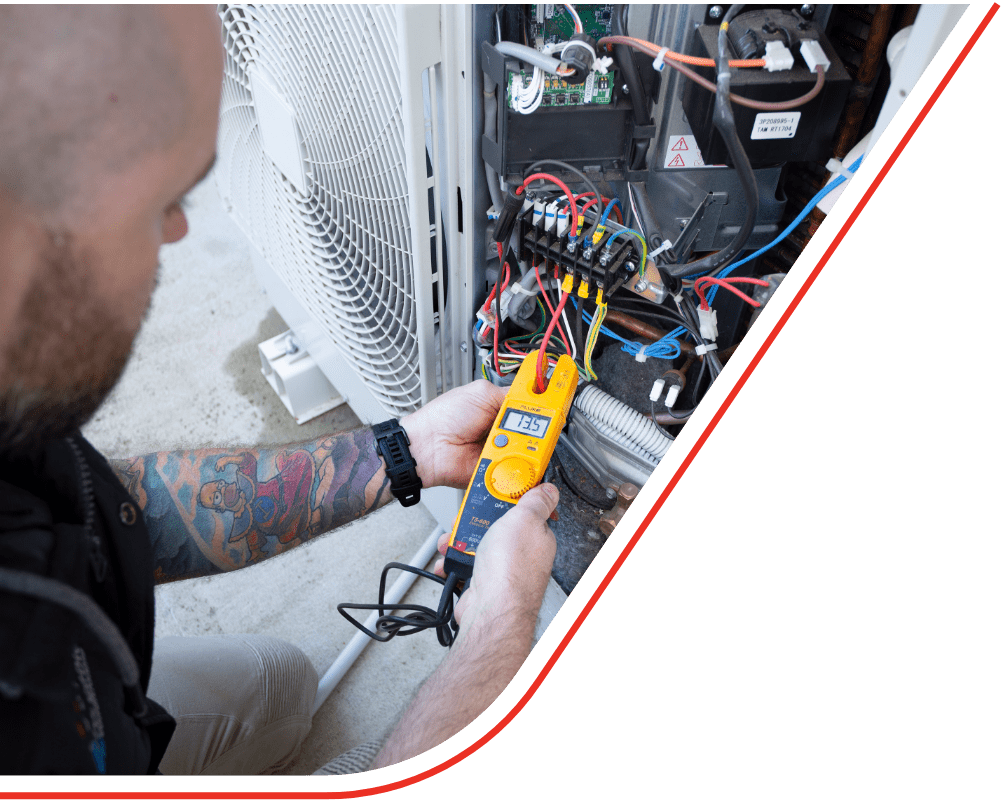 Whether it's agriculture, horticulture, manufacturing, or assembly, we've got the resources and expertise to complete your project on time and on budget.
Across the last 10 years, we've worked closely with clients in a range of industries to provide high-quality services, including:
Machine installation and repairs
Control system installation
and repairs
Pump cabling
Contactor repairs
Warehouse lighting and cabling
Switchboard repairs, upgrades, and compliance checks
And more