Luxurious warmth and comfort at an affordable price
Enjoy the feeling of natural warmth throughout your home with convenient Coldbuster underfloor heating. When you heat your room from the ground up, you can easily eliminate cold spots and draughts and maintain a comfortable temperature at lower costs.
Why heat with Coldbuster?
Set and forget routines for weekdays and weekends, or morning and night
Energy-efficient thermostats
Unobtrusive and safe for families
Suitable for most floor types
Easy installation
Maintenance-free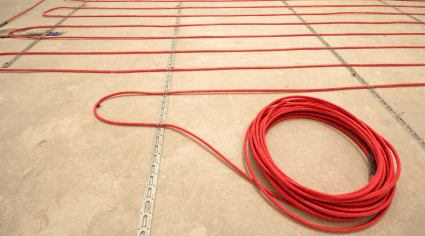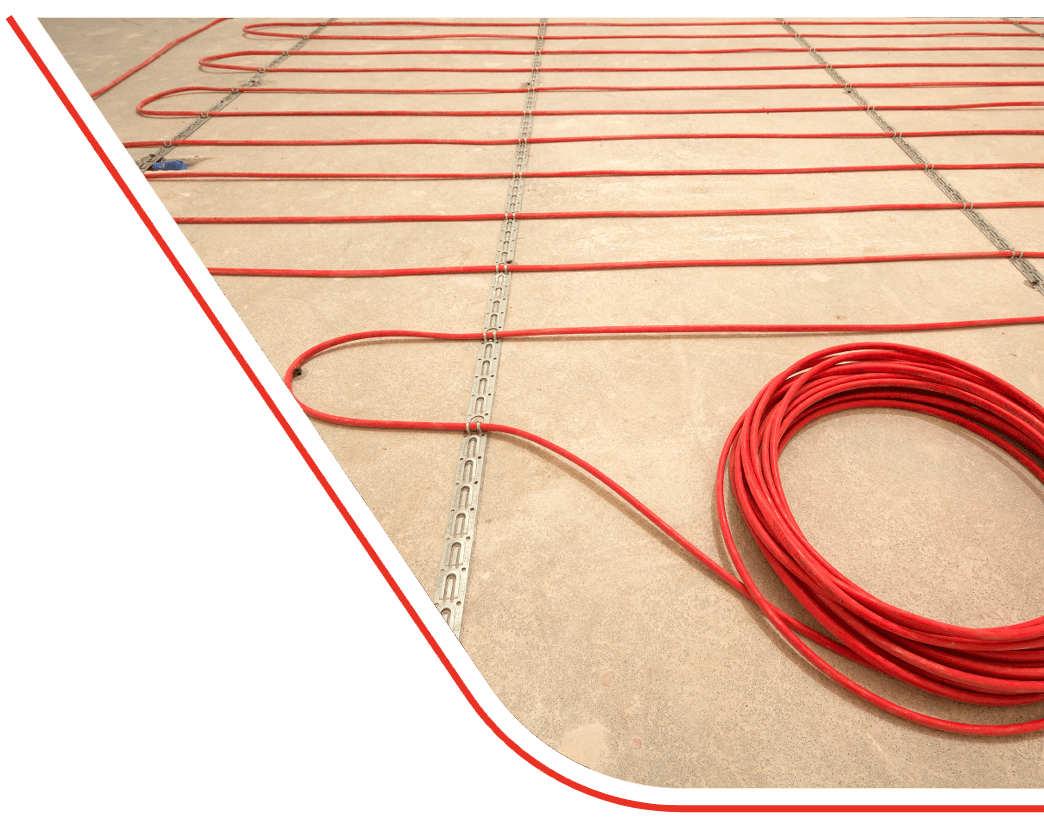 Family-owned and operated

High-level customer satisfaction

Confidence through communication

Trusted by families across SA